PAT Tester Equipment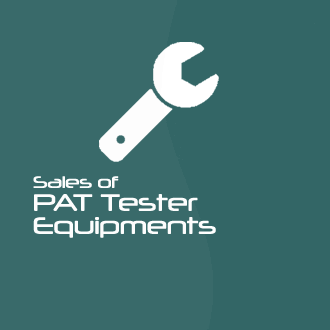 We can supply the entry level PrimeTest 100 which is ideal for most requirements or the top level Memory PAT-Blu that is a far more advanced tester. Both are an excellent choice and we offer competitive pricing along with a comprehensive maintenance and calibration service.
We can also supply all of your PAT labelling requirements and PAT record keeping software in the form of our Capture-fm® Mobile and Capture-fm® PC software. We use the software ourselves and it is also used by other PAT testing companies as it provides the best way of collecting, managing and reporting PAT data.
Due to the volume of Testers that we sell and also use, we can offer very competitive prices on the entire range of Seaward test equipment.
Adaptors
We can supply adaptors for nearly every scenario possible. Our Prices are from £15.00+VAT.