Asset Tracking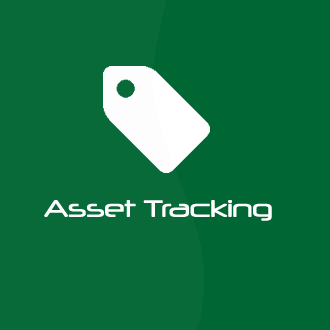 For a number of years, the majority of companies and organisations have tended not to keep a current asset register. In those instances where there was a register, it tended to be a paper document. It soon became obsolete because to keep the information about assets up to date was time consuming, expensive and impossible to use for reporting purposes anyway.
Over the last few years, however, finance and facilities departments have come under increasing pressure from their accountants, auditors, tax & VAT inspectors, Insurance companies and just about anyone else you care to mention, to build and maintain an up to date asset register.
The task of capturing your company's asset information, and keeping it up to date has never been easier.
There are two ways of dealing with it. You could buy the Capture-fm® database and carry out the task in-house, or you could save a lot of hassle and initially get us to build the asset register for you.
Our trained staff will capture all of the data you specify with the minimum amount of disruption. We can also carry out subsequent audits for you if you wish.
More Information
What information do we collect?

As standard we collect the following fields, but we can collect almost any information you need.

| Initial Data Collection Information recorded | Audit Data Collection Information recorded |
| --- | --- |
| Location Barcode | Location Barcode |
| Building | Asset Code |
| Floor | Date |
| Room | |
| Asset Code | |
| Asset Description | |
| Manufacturer | |
| Date | |

The Cost

For our latest prices please contact a member of our sales team, by using the Ask a Question email service on this page or through the contact page.
Use of cookies by DataTrak
Cookies are small text files that are placed on your computer by websites that you visit. They are widely used in order to make websites work, or work more efficiently, as well as to provide information to the owners of the site.
The table below explains the cookies we use and why.
Cookie
Name
Purpose
Google Analytics
_utma
_utmb
_utmc
_utmz
These cookies are used to collect information about how visitors use our site. We use the information to compile reports and to help us improve the site. The cookies collect information in an anonymous form, including the number of visitors to the site, where visitors have come to the site from and the pages they visited. Click here for an overview of privacy at Google.
Most web browsers allow some control of most cookies through the browser settings. To find out more about cookies, including how to see what cookies have been set and how to manage and delete them, visit www.aboutcookies.org or www.allaboutcookies.org. To opt out of being tracked by Google Analytics across all websites visit http://tools.google.com/dlpage/gaoptout.